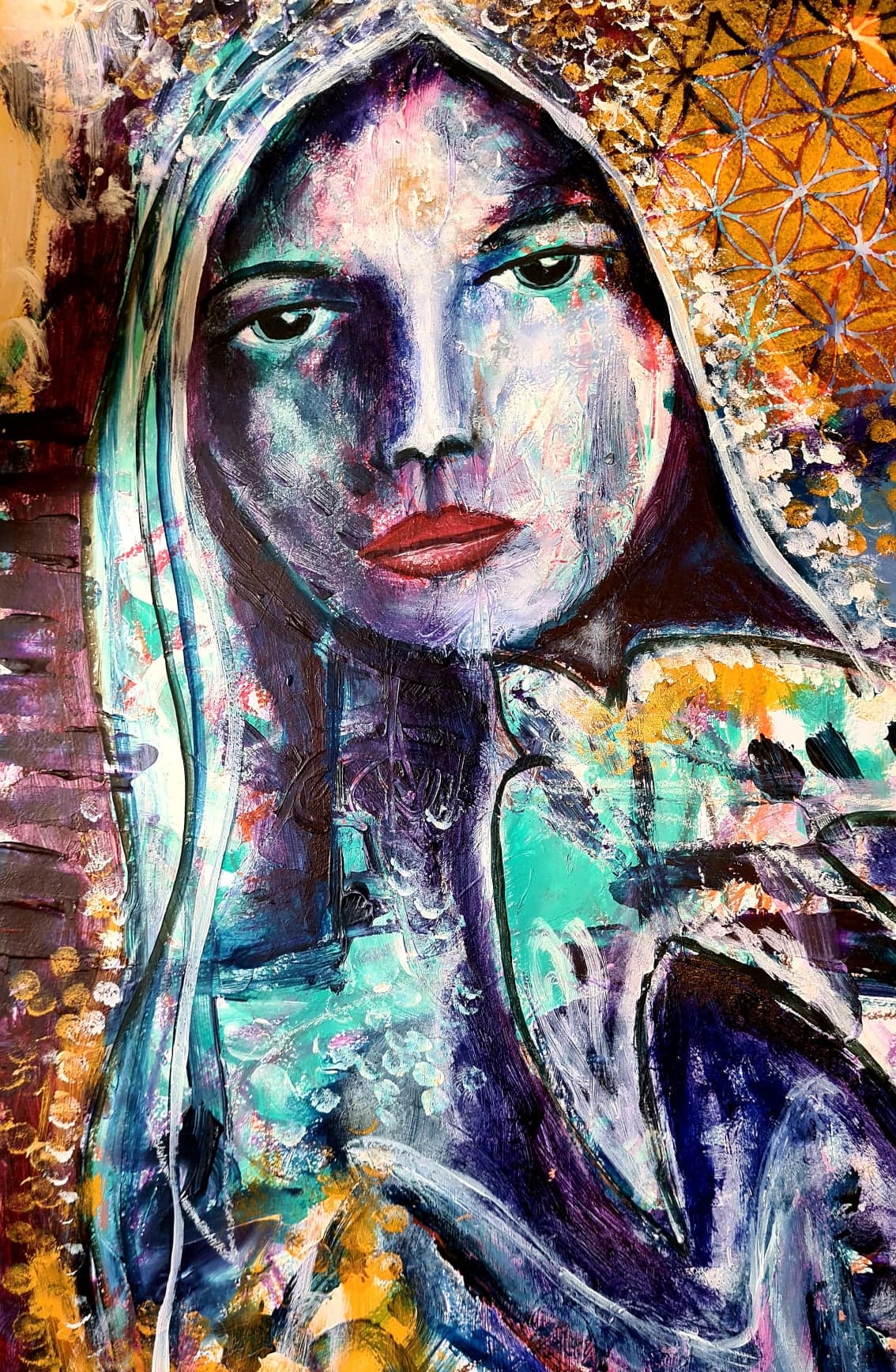 Paint your Inner Wise Woman
If you are in any way attracted to learning how to paint your
Inner Wisdom, than take that as a summoning!
You are being called...she wants to show herself to you.
And I in turn have been called to share this experience with you.
This is not coincidence...this is co creation.
How do I know this is being Divinely guided?
Because I feel excited about it. Do you? Listen to that.
Thats the key...follow your bliss, follow the fun, the interesting, the truth.
thats how she speaks to you, and that is how we will paint her.
Please watch the intro video below to get an idea of what its about.
This was a live workshop, so its not "perfect" haha, but its real and full of love.
Available in days

days after you enroll

Course information